N.Y. RENOVATION SERVICES LLC
Tree & Shrub Services
As beautiful as it may be, the typical neighborhood environment cannot provide the same benefits to trees and shrubs as a natural forest. When it comes to caring for your outdoor home environment, regular tree and shrub care is just as important as lawn care. You can protect your landscape at a price you can afford with N.Y. RENOVATION SERVICES LLC tree and shrub care program.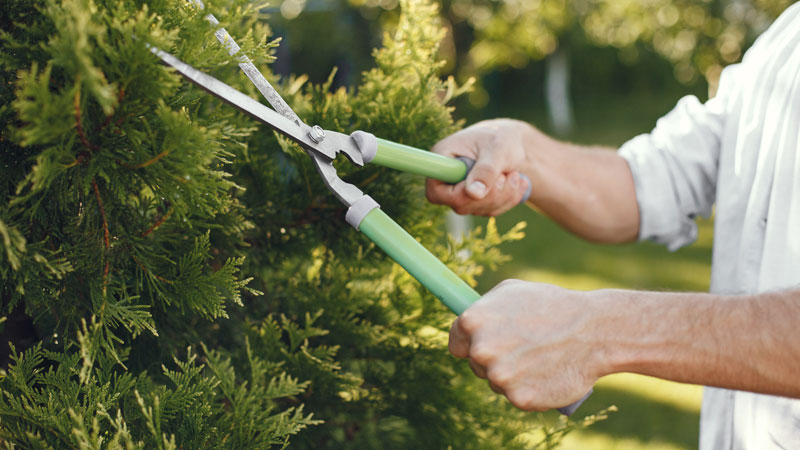 Tree & Shrub Program
The yard professionals at N.Y. Renovation Services Llc treat and care for every aspect of your lawn, even your trees and shrubs! It is estimated that proper landscaping can increase your property's value between 10 and 15 percent. That's why our comprehensive Tree & Shrub Care Program is designed to not only enhance the beauty of your property but also help protect the investment you have in your landscape. From fertilizers to insect control sprays, we use the highest quality products to help your lawn live up to its full potential. Having a lush, healthy yard takes time and effort but often, you have other priorities. Leave it to our team of lawn experts to do the hard work for you!
Tree & Shrub Treatment Program for Optimal Plant Health
Our program includes 5 to 9 applications, depending on your location and your specific plant material. Your lawn technician will discuss the details of your yard's needs and will recommend the appropriate applications.
Our Tree and Shrub Care Program focuses on these aspects:
Fertilization
When trees and shrubs are healthy, they are naturally more resistant to disease throughout the growing season and heartier during the winter. Our goal is to achieve just that—our fertilization promotes growth, enhances color, and maintains the health and vigor of your trees and shrubs.
Insect Control
It is impossible to keep all the bugs out of your landscape, nor do we want to—some of them are beneficial to the ecosystem! But what our insect and disease sprays do is keep insect populations at a controllable level and help stop any disease before it gets out of hand.