N.Y. RENOVATION SERVICES LLC
Lawn Care
We know that a program for lawn fertilization and weed control that works in one neighboring area may not be right for another. Therefore, we tailor our fertilization and weed prevention services to the local climate and growing conditions in your area. We also know that different people have individual preferences for lawn care. That's why we offer you lawn care program options. For instance, if you are looking for something that will introduce organic materials to your soil, check out our Organic Based Fertilizer service.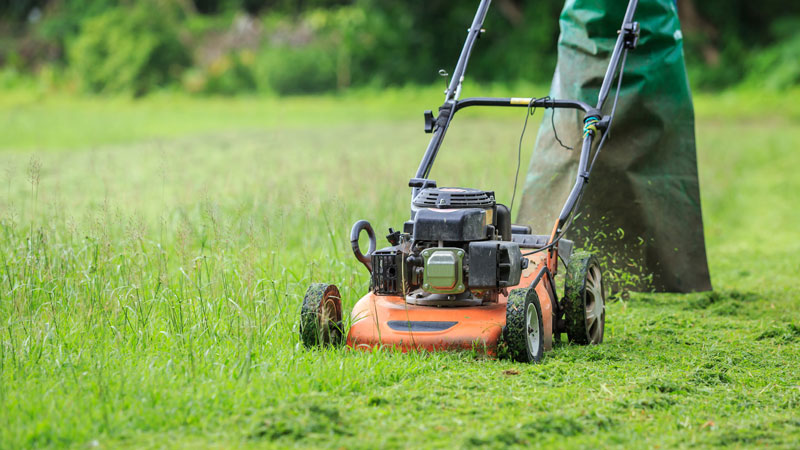 Additional Lawn Care Services
Lime Treatments
Lawn Damaging Disease Control
Brown Patch Disease Control
Aeration & Overseeding
Core Aeration
Lawn Fertilization & Weed Control
Organic-Based Fertilizer
Grassy Weed Control
Ornamental Bed Weed Control
Irrigation System Maintenance
Moss Control
A Service of Convenience and Value
N.Y. RENOVATION SERVICES LLC does the work so you don't have to. That's what convenience is all about. Being locally owned and operated, and already servicing commercial and residential customers in your area, we are able to offer the best value and most personalized yard care and pest control programs to fit your needs and budget.