N.Y. RENOVATION SERVICES LLC
The Remodel You've Been Dreaming Of
You've been dreaming of that big remodel and now is the time to make it happen. Finding the right contractor will go a long way in maintaining your peace of mind and making sure the remodel is completed within your budget. There are many tasks to oversee and N.Y. Renovation Services LLC. will help you get the job done. From start to finish, you can feel confident that our experienced and professional staff are here for you and any concerns you may have throughout the process. Our priority is to ensure that you are proud of the results and we do everything in our power to get your project completed as efficiently as possible.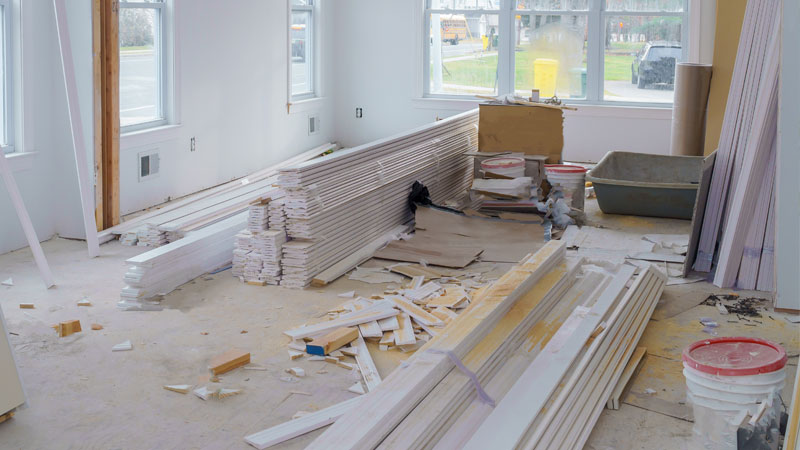 Add Space and Value to Your Home
A home addition can mean adding space for comfort or opening the possibilities for entertaining loved ones. We are highly experienced in adding and remodeling:
Master bedrooms
In-home theaters
Second story room addition
Family rooms
Home offices
Garage apartments and ADUs
How N.Y. Renovation Services LLC. Can Help
With over 10 years of experience, our team holds each project to the high standards we have set for ourselves. You can rest knowing your home renovation is in great hands with the team at N.Y. Renovation Services LLC. Additions and remodels are a personal experience, as it requires the client to allow our team into the home they already inhabit on a daily basis through the duration of the project. We pride ourselves on maintaining high standards of service and skilled artisans for each craft. All the professionals you need for a home remodel or addition are available on our team. Our goal is to get the job done right and make the construction process less stressful for you and your family. Read more about our process and set up an appointment to discuss your remodel vision!